"Top Notch Representation, Personalized Service! " T.M.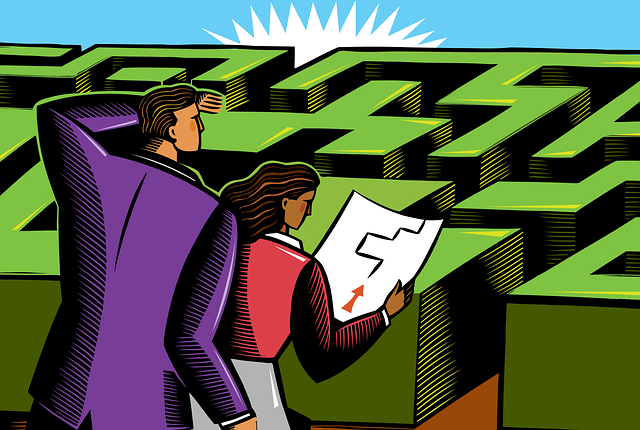 Diane Drain personally answers her incoming calls! Every individual has their own specific reasons for seeking bankruptcy protection. I enlisted Ms. Drain's assistance and from that first consult I realized that this was not your typical "legal factory" churning out client cases. Following my discharge and reflecting back, her biggest strength and your most viable asset is her knowledge of the bankruptcy process. Her tenacious commitment to the prework stage (planning and preparation) is paramount to your case's success. I've found her to be compassionate, yet an Arizona "straight shooter" when it came to directing my case.
Thank you, Diane and Jay for the seamless process you provided me! T.M.
Diane is a well respected Arizona bankruptcy and foreclosure attorney. As a retired law professor, she believes in offering everyone, not just her clients, advice about bankruptcy and Arizona foreclosure laws. Diane is also a mentor to hundreds of Arizona attorneys.
*Important Note from Diane: Everything on this web site is offered for educational purposes only and not intended to provide legal advice, nor create an attorney client relationship between you, me, or the author of any article. Information in this web site should not be used as a substitute for competent legal advice from an attorney familiar with your personal circumstances and licensed to practice law in your state. Make sure to check out their reviews.*