The following section will cover small business bankruptcy. However, if you want details regarding personal bankruptcy, please see "bankruptcy for an individual".
I understand your apprehension, anger, and worry about what lies ahead. Even though you spent years building your company, everything is now in turmoil. You are concerned that your creditors will seize control of your company and that you won't be able to pay your taxes or your employees. If you watch the videos and complete the questionnaire, I will try my hardest to provide you the information you need in order to make informed decisions on your company's specific situation, and your goals for the company.
If bankruptcy is not the best option, we will discuss other options.
– Diane L. Drain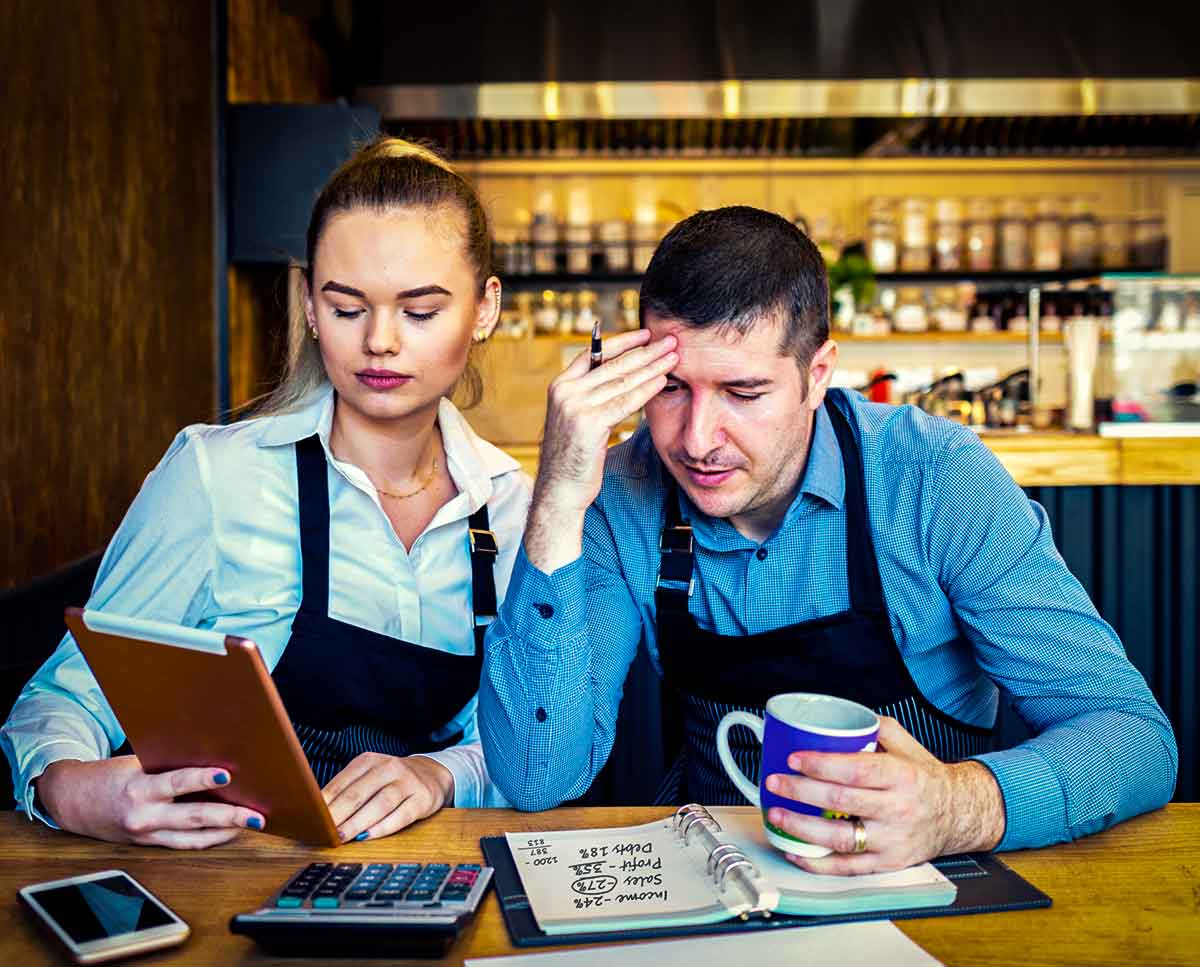 FREE Consultation Process
Please complete the following prior to our FREE Bankruptcy consultation in order for me to really help you:
Watch 9 short videos from the "Bankruptcy Court"  These are generic videos.
Step 1: watch 9 short videos from the "Bankruptcy Court"
The video collection below features nine short videos that cover the fundamentals of bankruptcy, the players involved, and the procedure. We need that you and/or your spouse view all nine films in order to understand the bankruptcy process, including certain responsibilities, and to dispel numerous misunderstandings about bankruptcy. Once you have viewed all nine videos, you may continue to the next step.
"Step 2: Download & review a list of Arizona exemptions".
To view the entire playlist – click on the playlist icon.
When you have completed watching all 9 videos, close this window and continue to Step 3.
General Business Questionnaire Form
Step 2: General Business Questionnaire Form
The general review of financial status form is intended to provide Diane with sufficient information to properly advise you as to whether or not bankruptcy would help with your company's situation; and if so, which type of bankruptcy would be the most beneficial (I don't do chapter 11, but will refer you to some great chapter 11 attorneys). This information will also assist in identifying specific areas of concern that could lead to difficulty in filing a bankruptcy at this time.
NOTE: If you use Internet Explorer you may see a small pop-up window at the bottom of your computer screen that reads "Secured content is displayed", then a box "show all content" MAKE SURE TO MARK THAT BOX OTHERWISE YOU CANNOT SEE THE FORM.  This does not happen in Firefox or Chrome.
* Please note, that sending us your information is not a commitment to filing for bankruptcy protection. This form allows us to determine the best course of action for your particular situation.  It is possible that I will suggest waiting before filing for bankruptcy or to take another route completely.
Any information you provide to our office is held in strictest confidence. If you decide not to file for bankruptcy, please notify us and we will shred your paperwork.
Review flow chart of Chapter 7 business process
Post-consultation Step
Next steps AFTER our phone consultation. Moving toward filing your bankruptcy.
Clients from all across Arizona have put their trust in us
You made us feel as though we were your friend; for that we are grateful

You made us feel as though we were your friend; for that we are grateful.. I & A.F. We want to thank you for taking our bankruptcy case. It was a time in our life when we were emotionally, and financially distressed. You put our minds, and [...]

I was in financial turmoil for various reasons and was running scared

"I was in financial turmoil for various reasons and was running scared" G.S. Five years ago, I was in financial term oil for various reasons and was running scared. I did not know what to do or how how was going to get out of the mess [...]

My experience was great

"My experience was great" J.H. My experience was great! Diane was very professional and dedicated to helping me with everything I needed. Outstanding! I would recommend her firm to my friends.
More Information on Business Bankruptcy
When is Chapter 7 bankruptcy for a business the best choice?
A Chapter 7 bankruptcy, whether for an individual or a corporation, may be the best option when:
The company has no future,
no significant assets or qualities that cannot be replicated, or
the debts are so large that restructuring is impossible.
Individuals can receive a discharge of their dischargeable debts, and a fresh start. In a chapter 7 a business does receive a discharge, but the goal is to provide an orderly liquidation under the bankruptcy trustee's control. Creditors are guaranteed payment to the extent of the available assets and the priority of their claim. Former management should confirm that the available assets will be used to pay taxes for which the individuals may be liable (after Chapter 7 expenses).
When faced with a financial problem, everyone has a lot of questions. I'd like to respond to your questions, but you must first complete two tasks.
You must understand what creditors can do to your business and you, as well as your rights, including a basic understanding of the bankruptcy process, and
I must understand your company's specific circumstances, as well as the owners' personal obligations for the company's debts.
Anxiety stems from financial difficulties.

There is no obligation to file bankruptcy simply because you fill out this form and we talk about it. In reality, declaring bankruptcy might not be the best option for your business. I am glad to answer to your questions, but this does not imply that we are working together as attorneys. Unless you hire my firm and sign a fee agreement, I am not your attorney.
I understand that this is a difficult time, and I don't want to make gathering information any more difficult, but I truly want to provide you and your company with the best legal advice I can.  To do that I need your assistance.
This is similar to your doctor requesting blood tests and x-rays in order to properly diagnose a medical problem. Rushing the procedure is not a good idea!!
♥ This quote from one of our fantastic clients may help you better grasp our approach to client work.
Diane and Jay are attentive, knowledgeable, efficient, dependable, good communicators, detail-oriented, well-connected, sympathetic, and caring. They supplied a balance of intellect and heart, as well as experience and proper action, in order to complete the task. We received good suggestions from a well-known lawyer when situations arose that were not directly in her area of expertise. The procedure went smoothly and without a hitch. There was not a single issue with our visit. Everything went great.
FDIC Consumer News: Beware, It's a Scam! Avoid phishing, smishing, vishing, and other scams FDIC Consumer News - October 2020 Criminals are constantly trying [...]