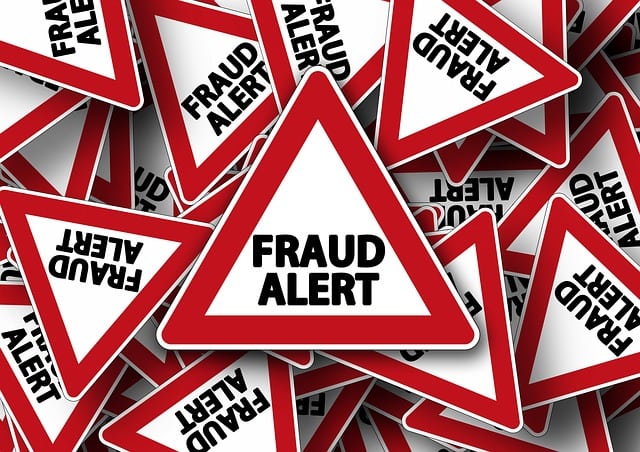 Do you receive random e-mail messages stating that an invoice is due with the invoice as a Word or Adobe document attachment? I've gotten at least three over this year. I know these are scams, but I would like to know that I'm not the only one being targeted.
Sending false invoices is a serious form of consumer fraud, and it is a good idea to report such scams to the AZ Attorney General's Office, Consumer Fraud Division.  You can report consumer complaints at https://www.azag.gov/complaints/consumer.  Also, if a scammer sends you items you did not ask for, under federal law, it is considered a gift, and you do not have to pay the invoice – see https://www.consumer.ftc.gov/articles/0181-unordered-merchandise
Diane is a well respected Arizona bankruptcy and foreclosure attorney. As a retired law professor, she believes in offering everyone, not just her clients, advice about bankruptcy and Arizona foreclosure laws. Diane is also a mentor to hundreds of Arizona attorneys.
*Important Note from Diane: Everything on this web site is offered for educational purposes only and not intended to provide legal advice, nor create an attorney client relationship between you, me, or the author of any article. Information in this web site should not be used as a substitute for competent legal advice from an attorney familiar with your personal circumstances and licensed to practice law in your state. Make sure to check out their reviews.*
Published On: October 28, 2023

When a debtor is in Chapter 13 bankruptcy, it is not unusual that their monthly payments are made through a plan rather than directly to the mortgage lender.  At the end of the year, the mortgage lender is likely to send Form 1098 (mortgage interest paid through the year) to the trustee, not the homeowner.