Morgan Drexen accused of deceiving consumers by charging fees related to "sham" bankruptcy services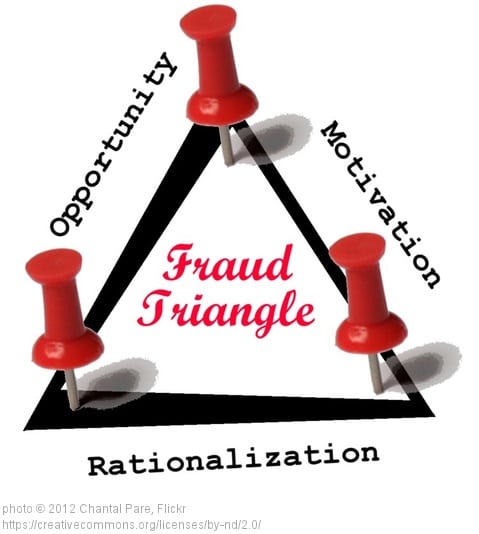 Consumer Financial Protection Bureau (CFPB)  filed its lawsuit in August 2013, against debt-relief services company Morgan Drexen.  The CFPB alleges, among other things, that  Morgan Drexen deceived consumers into paying unlawful up-front fees for debt relief services by disguising them as fees related to "sham" bankruptcy services. According to an article by Joanna M. Zdanys and Jessica Kaufman of the law firm Morrison & Foerster LLP "(t)he CFPB claimed that the defendant's practices violated the Telemarketing Sales Rule (TSR), 16 C.F.R. § 310, and the Consumer Financial Protection Act (CFPA).
Morgan Drexen accused of altering dates on existing documents or fabricated bankruptcy petitions entirely.
The action offered its share of drama even during motion practice, when the defendant was one of those that took up the sword against the Bureau on constitutionality grounds. It lost that motion last month but managed first to get the Court to hold that CFPB officials could be subjected to depositions. Trial was set to begin on February 10, 2015, but instead the court held an evidentiary hearing that day in connection with the CFPB's motion for sanctions against the defendant for fabricating and destroying evidence.
At the hearing, CFPB attorney Gabriel D. O'Malley alleged that the defendant created or altered relevant bankruptcy petitions in June or July of 2014, after the CFPB had served its discovery requests on the defendant. The CFPB claims that the defendant's former Chief Operating Officer tipped off the CFPB just last month that the defendant had altered dates on existing documents or fabricated bankruptcy petitions entirely. The defendant flatly denies these allegations and paints the former COO as a disgruntled ex-employee with a vendetta against the company. The court has not yet ruled on the CFPB's motion."
Diane is a well respected Arizona bankruptcy and foreclosure attorney. As a retired law professor, she believes in offering everyone, not just her clients, advice about bankruptcy and Arizona foreclosure laws. Diane is also a mentor to hundreds of Arizona attorneys.
*Important Note from Diane: Everything on this web site is offered for educational purposes only and not intended to provide legal advice, nor create an attorney client relationship between you, me, or the author of any article. Information in this web site should not be used as a substitute for competent legal advice from an attorney familiar with your personal circumstances and licensed to practice law in your state. Make sure to check out their reviews.*