Debt isn't fun at any age, but it can be especially scary for senior citizens.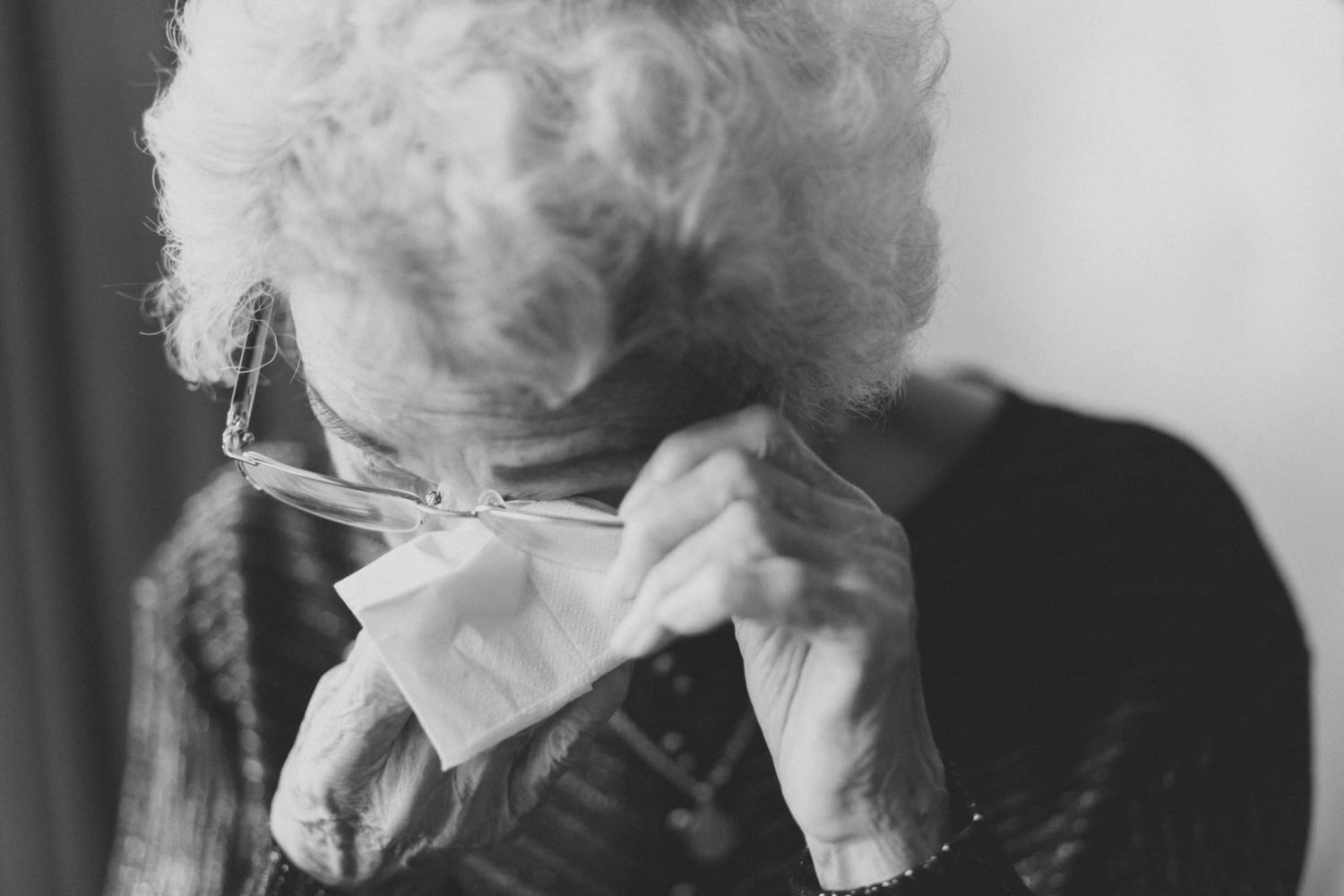 Seniors normally don't have regular paychecks coming in, and the bulk of their income may comprise of Social Security checks. They're often dealing with life changes such as retirement or medical issues. All of the sudden, they have less money coming in monthly than they have in decades, yet their expenses are greater, and their debt is accumulating.
There are multiple avenues open to seniors, even if a situation seems hopeless.
For example, if there's nothing you can do about your debt, you can still handle debt collectors a certain way so they treat you fairly or leave you alone. That's a huge burden off your shoulders. Additional options in your situation may include bankruptcy, downsizing, reverse mortgages or debt consolidation.
Of course, each path has its pros and cons. This guide covers various methods of getting help with debt and who can help with each approach.

Above is a quote from A Guide for Aging Adults
Graying of U.S. Bankruptcy: Fallout from Life in a Risk Society, Indiana Legal Studies Research Paper No. 406
MUSINGS FROM DIANE:
We all must try to protect the most vulnerable in our society – that includes our seniors.  Most are on a fixed income and cannot weather unexpected expenses.  For the most part they are proud or embarrassed and do not want to ask for help, even their own family.  Look out for your neighbors, friends and family and offer to help them navigate our changing financial world.  Remember you are going to be in their shoes sometime in the future.
Diane is a well respected Arizona bankruptcy and foreclosure attorney. As a retired law professor, she believes in offering everyone, not just her clients, advice about bankruptcy and Arizona foreclosure laws. Diane is also a mentor to hundreds of Arizona attorneys.
*Important Note from Diane: Everything on this web site is offered for educational purposes only and not intended to provide legal advice, nor create an attorney client relationship between you, me, or the author of any article. Information in this web site should not be used as a substitute for competent legal advice from an attorney familiar with your personal circumstances and licensed to practice law in your state. Make sure to check out their reviews.*