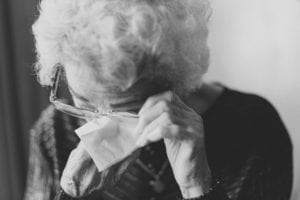 The problem, say advocates, is that many senior homeowners don't understand the fine print in a reverse mortgage. Some wrongly assume the lender will pay the taxes and insurance.
But fall behind on those payments or fail to maintain the home, and the lender can foreclose. The surviving spouse is also subject to foreclosure if they were left off the mortgage document.
Legal aid attorney Karen Merrill Tjapkes: "There's a lot of salesmanship that goes on with reverse mortgages. From where I sit, I don't think it's very honest."

"Seniors are told that they are never going to have to make a payment. And that sounds very good. And then several years down the road, you have a problem."
In 2016, the U.S. Consumer Financial Protection Bureau fined three firms a total of $790,000 for deceptive advertising: American Advisors Group, Reverse Mortgage Solutions and Aegean Financial, but there are  many others preying on seniors.
Fraudulent sales claims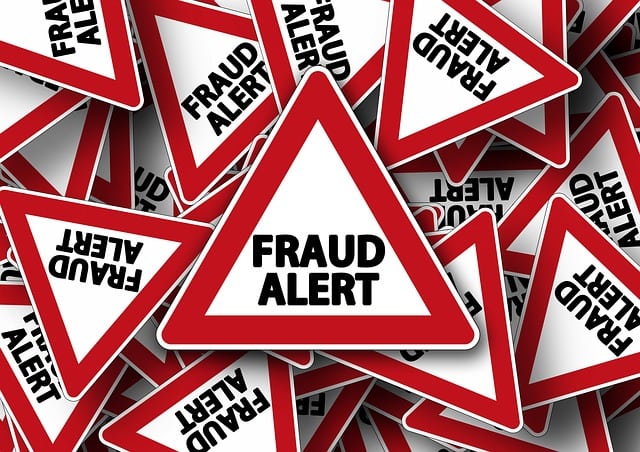 Salesmen include Former U.S. Sen. Fred Thompson and actors Robert Wagner, James Garner and Tom Selleck, have pitched the merits of a reverse mortgage to those 62 and older in TV ads.  What they fail to disclose is that AAG was fined $400,000 in 2016 for misleading advertising about reverse mortgages. According to the CFPB, two DVDs in an information kit included the dialogue, "Can I lose my home?" with the response, "No, you cannot lose your home."  Other problems: CFPB also found heirs have been misled into believing they would inherit the home after the borrower's death. Heirs can retain ownership only if they repay the reverse mortgage or 95 percent of the home's assessed value; or falsely saying the reverse mortgage was a federal loan.
Most Seniors can lose their home for failure to pay taxes or insurance.
FHA – says nearly 90,000 reverse mortgages in the U.S. were at least 12 months behind in paying taxes and insurance last year.  Nearly 1-in-5 reverse mortgage loans taken out in the U.S. from 2009 to June 2016 are expected to go into default because of unpaid taxes or insurance.
Relief for Seniors?
Effective October 2, 2017 HUD announced new limits on how much equity a senior could draw on under a reverse mortgage. Under the change, an average borrower would be able to borrow 58 percent of the value of their home, down from 64 percent.
In 2013, President Obama signed a law requiring lenders to conduct financial assessments to assure that borrowers have enough money to pay annual tax and insurance costs and help ensure borrowers set aside funds to pay those costs.
In 2015, HUD gave lenders the option of conveying the mortgage to HUD if a surviving spouse is threatened with foreclosure, giving that spouse an opportunity to remain in the home.
Should the loan include only one spouse?
Some lenders have fail to disclose the problems facing the spouse who is not named in the reverse mortgage.  Instead, they encourage seniors to name only the oldest homeowner on the mortgage document as a way to qualify for more money.  This puts the non-borrowing spouse at risk of losing the house upon the death of the named spouse. 

MORE COVERAGE: Reverse mortgage 101. Know the risks
Live Well's ex-CEO charged with $140 Million Fraud (8/31/19)
Do not let a salesman sell you any product without taking time to check them out (look for reviews).  A 'cooling off' period is always best before spending any significant money.  Do not gamble your financial future on a lie.
Sometimes there are other options to deal with your financial crisis – such as bankruptcy.  I offer a free consultation to discuss bankruptcy or other options.
Diane is a well respected Arizona bankruptcy and foreclosure attorney. As a retired law professor, she believes in offering everyone, not just her clients, advice about bankruptcy and Arizona foreclosure laws. Diane is also a mentor to hundreds of Arizona attorneys.
*Important Note from Diane: Everything on this web site is offered for educational purposes only and not intended to provide legal advice, nor create an attorney client relationship between you, me, or the author of any article. Information in this web site should not be used as a substitute for competent legal advice from an attorney familiar with your personal circumstances and licensed to practice law in your state. Make sure to check out their reviews.*