$59 million dollar judgment for deliberately scheming to evade the law and cause harm to their clients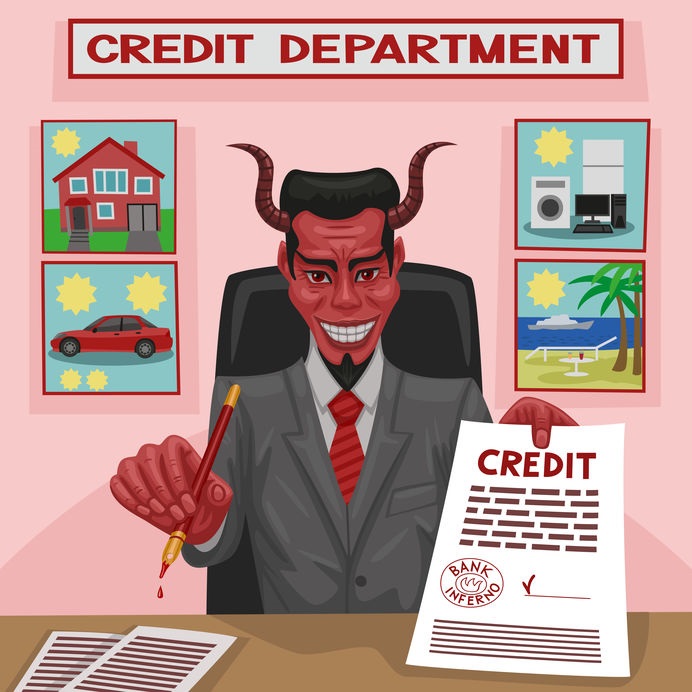 According to an article in news.bloomberglaw.com, 11/6/19, Consumer Financial Protection Bureau "CFPB" won a $59 Million dollar judgment (restitution and civil penalties) against The Mortgage Law Group, LLP, Consumer First Legal Group, LLC, Thomas G. Macey, Jeffery J. Aleman, Jason E. Searns and Harold E. Stafford (case 3:14-cv-00513-WMC, order filed 11/4/19 (see "Read More" link below for the Order).
This lawsuit took almost five years to find some final (we can only hope) resolution
This lawsuit started in 2014, wound through at least two bankruptcies, multiple orders to finally conclude on November 4, 2019, that CFLG I and II, Harold Stafford, Thomas Macey, Jeffery Aleman, and Jason Searns must disgorge "ill-gotten gains". Neither company is currently in operation, plus Macey and Aleman have had their law licenses suspended.
"Defendants used fraudulent misrepresentations to dupe customers into purchasing in advance a service that they could have received for free"
From the Order: "Accordingly, the court finds that restitution is warranted where consumers (1) were charged advanced fees that were specifically prohibited by regulation, (2) were enticed to do so through various misrepresentations, and (3) received no measurable benefit for payment of those fees. Specifically, this results in the awards as follows against the respective defendants:
TMLG, Macey, Aleman, and Searns are jointly and severally liable for restitution in the amount of $18,716,725.78, plus certain net revenue, for the advance fees that TMLG (The Mortgage Law Group) collected from consumers.
CFLG (Consumer First Legal Group), Macey, and Aleman Searns are jointly and severally liable for restitution in the amount of $2,897,566 for the advanced fees that CFLG II collected from consumers.
Stafford and CFLG are jointly and severally liable for restitution in the amount of $94,730 for the advanced fees that CFLG I collected from consumers.

MUSINGS FROM DIANE: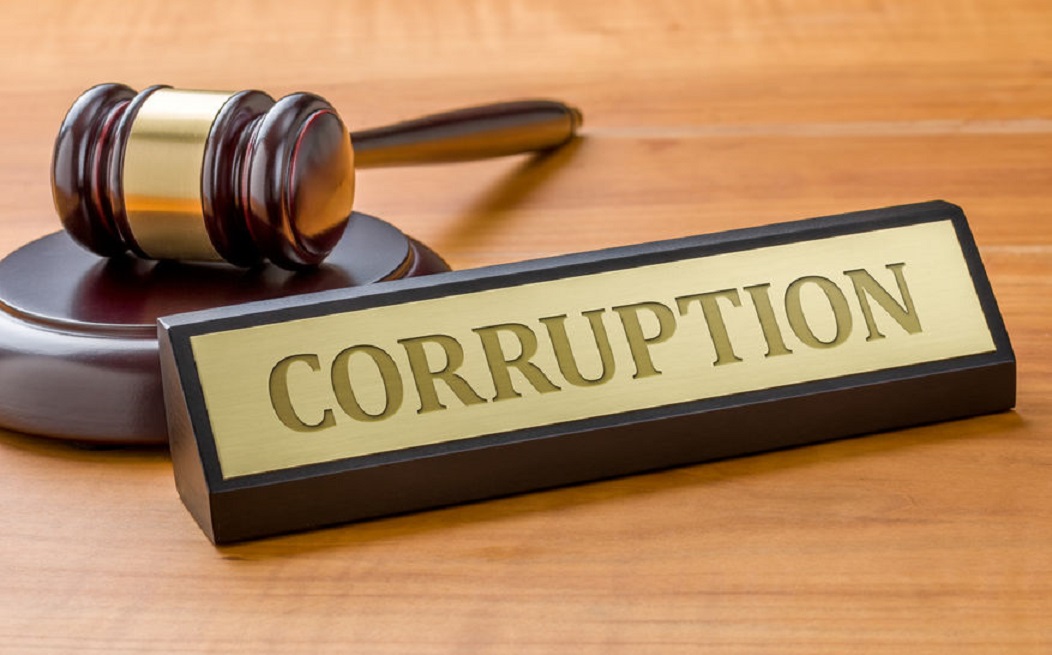 I know there are evil people stealing from the innocent.  But I see red hearing that a lawyer knowingly ripping off their clients.  Lying, cheating and stealing from your clients is like your doctor giving you a prescription because he/she gets a kick-back from the drug manufacturer.  Everyone has a right to rely on their lawyer or doctor.
A doctor has a duty to cause no harm to their patients and a lawyer has a duty to put their client's interests before their own.  Mistakes happen, that is understandable.  But to intentionally harm someone is an unspeakable sin and that person will certain find his or her way to prison or hell (or hopefully both).
Diane is a well respected Arizona bankruptcy and foreclosure attorney. As a retired law professor, she believes in offering everyone, not just her clients, advice about bankruptcy and Arizona foreclosure laws. Diane is also a mentor to hundreds of Arizona attorneys.
*Important Note from Diane: Everything on this web site is offered for educational purposes only and not intended to provide legal advice, nor create an attorney client relationship between you, me, or the author of any article. Information in this web site should not be used as a substitute for competent legal advice from an attorney familiar with your personal circumstances and licensed to practice law in your state. Make sure to check out their reviews.*