Obama Fraud Task Force investigates JPMorgan Chase & Co.'s for bank fraud related to mortgage backed securities.
The answer is "yes"
The criminal investigation of JPMorgan Chase & Co.'s mortgage-backed securities practice is evidence a U.S. Justice Department task force set up to investigate causes of the financial crisis is finally getting some traction against banks blamed for ruining the economy.
The probe, disclosed this week in the bank's quarterly filing, is the latest enforcement effort to emerge from the Residential Mortgage Backed Securities Working Group. It was set up last year on orders of President Barack Obama to coordinate prosecutions of fraudulent underwriting activity by banks that contributed to the financial crisis.
Federal regulators are seeking to level civil charges against JPMorgan Chase and extract a rare admission of wrongdoing as an investigation into a multibillion-dollar trading loss.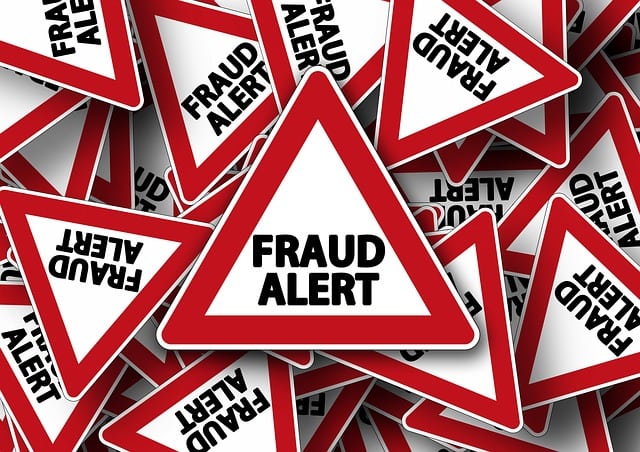 The JPMorgan probe, which is also looking at possible civil violations, grew out of the working group's efforts, said Lauren Horwood, a spokeswoman for U.S. Attorney Benjamin Wagner in Sacramento, who is leading the investigation and is a member of the group's parent, the Financial Fraud Enforcement Task Force.
"Over the last year and a half, the RMBS Working Group members have been aggressively investigating multiple cases across the country and the public is only beginning to see the results," Associate Attorney General Tony West, the No. 3 ranking official at the Justice Department, said in an e-mail.
The JPMorgan Chase investigation, which may not lead to criminal charges, follows parallel civil lawsuits filed earlier this week by the U.S. Securities and Exchange Commission and the U.S. Attorney Office in Charlotte, North Carolina. U.S. officials claim Bank of America Corp. failed to disclose risks embedded in $850 million in mortgage-backed securities issued in 2008.
SEC Is Said to Press JPMorgan for an Admission of Wrongdoing
Federal regulators are seeking to level civil charges against JPMorgan Chase and extract a rare admission of wrongdoing from the nation's biggest bank as an investigation into a multibillion-dollar trading loss enters its final stage.
We have several videos on our web site.  Below are a few that might be of interest:
"Lender's Foreclosure Rights in Arizona"
"Should I keep my home or let it go into foreclosure?"
"Meet Ms. Drain and Suggestions on How to Hire an Attorney"
MUSINGS BY DIANE: "Do I believe that this task force and the SEC investigation will really to anything?  Based on prior situations of the same ilk I have to say no.  They will spend a lot of our tax dollars, hold a series of highly publicized committee meeting.  Interrogate the real ring leaders at Chase, but little will come out of it.   Chase will offer up a sacrificial lamb and call him/her the sole culprit for all of these lending autocracies.  Of course the sacrificial lamb will be given a golden parachute of millions as part of the "retirement" plan.
Call me cynical.  I have seen too much of this and am tired of watching bad people rewarded and good people punished.  In case you have been asleep for the last 8 years – the punishment I am referring to is the hundreds of thousands who have lost their houses, jobs and peace of mind.  No, I am not a Democrat.  I am a card carrying, do it yourself and stop whining Republican.   Just my two cents."
Diane is a well respected Arizona bankruptcy and foreclosure attorney. As a retired law professor, she believes in offering everyone, not just her clients, advice about bankruptcy and Arizona foreclosure laws. Diane is also a mentor to hundreds of Arizona attorneys.
*Important Note from Diane: Everything on this web site is offered for educational purposes only and not intended to provide legal advice, nor create an attorney client relationship between you, me, or the author of any article. Information in this web site should not be used as a substitute for competent legal advice from an attorney familiar with your personal circumstances and licensed to practice law in your state. Make sure to check out their reviews.*