HOW TO AVOID BEING RIPPED OFF BY A CAR DEALERSHIP OR CAR SALESMAN, part 3.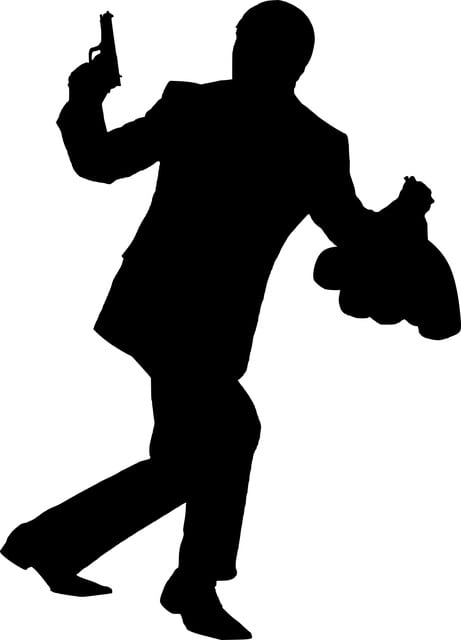 Ever wondered what you should do if you are scammed by a car dealership or a car salesman?  What are the used car dealer tricks?  How do you avoid a car dealer lying to you about financing?
In order to be a victim you need to learn how to beat the salesman or dealership.
Below are a series of articles or links to various resources.  If you read them all you will see a pattern of lying, scheming and outright fraud.  Know their games before you are caught in their web of deceit.
Now don't get me wrong – I really believe there are honest car dealers, but they are so few that they are painted with the same brush as all the bad ones.  Do your homework in order to avoid losing money, time and your senses.
Share This Post: