June 21, 2019 – At the Federal Trade Commission's request, a federal court has temporarily halted and frozen the assets of Grand Teton Professionals, an alleged credit repair scheme that charged illegal upfront fees and falsely claimed to repair consumers' credit. The company and other defendants are charged with violating the FTC Act and several provisions of the Credit Repair Organizations Act, the Telemarketing Sales Rule, the Consumer Review Fairness Act, the Truth in Lending Act, and the Electronic Funds Transfer Act.
According to the FTC's complaint, since at least 2014, two of the defendants, Douglas Filter and Marcio G. Andrade, have operated an unlawful credit repair scam that bilked consumers out of at least $6.2 million.
FTC Finds that Douglas Filter and Marcio G. Andrade Lied to Consumers Who Wanted to Clean Up Their Credit
"A good credit score can help you buy a home, get a business loan, or finance an education," said Andrew Smith, Director of the FTC's Bureau of Consumer Protection. "These companies preyed on consumers who wanted to clean up their credit by making false promises and taking illegal upfront fees."
The FTC charges that the defendants, using such trade names as Deletion Experts, Inquiry Busters, and Top Tradelines, used deceptive websites, unsolicited emails, and text messages to target consumers with false promises of substantially improving consumers' credit scores by claiming to remove all negative items and hard inquiries from consumers' credit reports. The defendants also falsely claimed to substantially improve consumers' credit scores by promising to add consumers as "authorized users" to other individuals' credit accounts, a practice known as adding "tradelines" or "piggybacking" credit. In most instances, however, the defendants were not able to substantially improve consumers' credit scores.
Illegal Upfront Fees
Fake Credit Repair: The complaint also alleges that the defendants charged illegal upfront fees and failed to provide consumers with required disclosures about their credit repair services. The defendants also advised consumers to mislead credit bureaus by filing false identity theft affidavits and to mislead lenders by claiming to be authorized users on other individuals' credit accounts, according to the FTC.

MUSINGS FROM DIANE: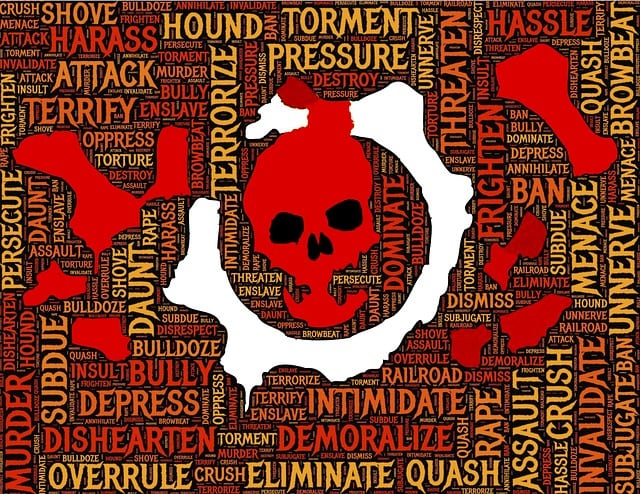 Everyday I see or hear about wonderful, naive people who believe the lies of scheming scum, who take their last dollar with the the promise of making their lives better.  It would not irk me so much if these were wealthy people being ripped off.  Instead, these low lives are taking money that is needed to buy food or find a better place to live.  If you are one of these scum – my prayer is that you are forced to endure the pain and suffering you put these trusting people through.  Get a real job and earn your own money!!
Diane is a well respected Arizona bankruptcy and foreclosure attorney. As a retired law professor, she believes in offering everyone, not just her clients, advice about bankruptcy and Arizona foreclosure laws. Diane is also a mentor to hundreds of Arizona attorneys.
*Important Note from Diane: Everything on this web site is offered for educational purposes only and not intended to provide legal advice, nor create an attorney client relationship between you, me, or the author of any article. Information in this web site should not be used as a substitute for competent legal advice from an attorney familiar with your personal circumstances and licensed to practice law in your state. Make sure to check out their reviews.*