With Hello Landlord, tenants and landlords can work together to resolve issues before eviction. When tenants stay in their homes, landlords save money and communities are more stable.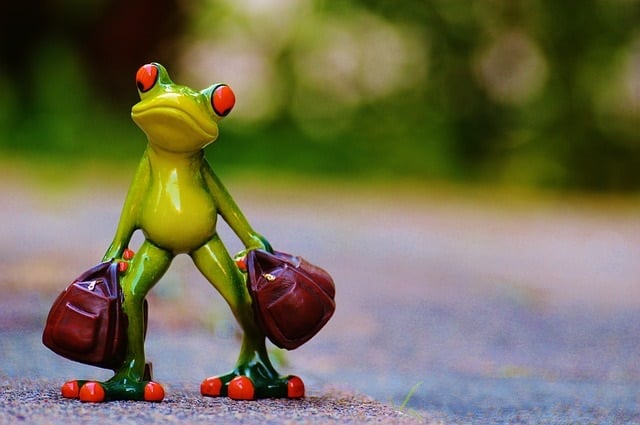 In order to develop Hello Landlord, we surveyed tenants, landlords, social services, government agencies, lawyers, judges, and court staff to create Hello Landlord. We found that in most cases landlords are willing to work with tenants if they respectively reach out. Our free tool collects a series of details about your situation then generates a document for you to send to your landlord. Communicating with your landlord about missed rent or an apartment repair can help tenants avoid evictions.
Hello Landlord was created by LawX, the legal design lab at BYU Law School, the Innovation for Justice (i4J) Program at University of Arizona College of Law, and SixFifty, the technology subsidiary of the law firm Wilson Sonsini Goodrich & Rosati.
Can't Pay Rent?
Hello Landlord will help you write a letter to your landlord.  According to them, "You're less likely to be evicted if you do".
Need Repairs to Your Rental Unit?
Hello Landlord will help you write a letter to your landlord.  According to them, you're more likely to get the repairs you need if you do.
They have articles on How to Avoid Eviction, the Eviction Process and Cost of Eviction.
* Hello Landlord is a collaboration between BYU Law School's LawX innovation laboratory and the University of Arizona College of Law's Innovation for Justice Program.  Students and faculty at the two schools worked together to develop a free web-based tool to help tenants better community with their landlords, in order to work through issues, with the goal of avoiding eviction proceedings.

282 words
|
1.5 min read
|
Categories: Eviction
|
By Diane Drain
|
Published On: March 3rd, 2020
|
Last Updated: August 1st, 2020
|
Diane is a well respected Arizona bankruptcy and foreclosure attorney. As a retired law professor, she believes in offering everyone, not just her clients, advice about bankruptcy and Arizona foreclosure laws. Diane is also a mentor to hundreds of Arizona attorneys.
*Important Note from Diane: Everything on this web site is offered for educational purposes only and not intended to provide legal advice, nor create an attorney client relationship between you, me, or the author of any article. Information in this web site should not be used as a substitute for competent legal advice from an attorney familiar with your personal circumstances and licensed to practice law in your state. Make sure to check out their reviews.*