1. Find the interest element in the lender's proof of claim
2. Calculate what percentage of the arrears is mortgage interest
3. Access the Chapter 13 trustee's site for payments to mortgage creditor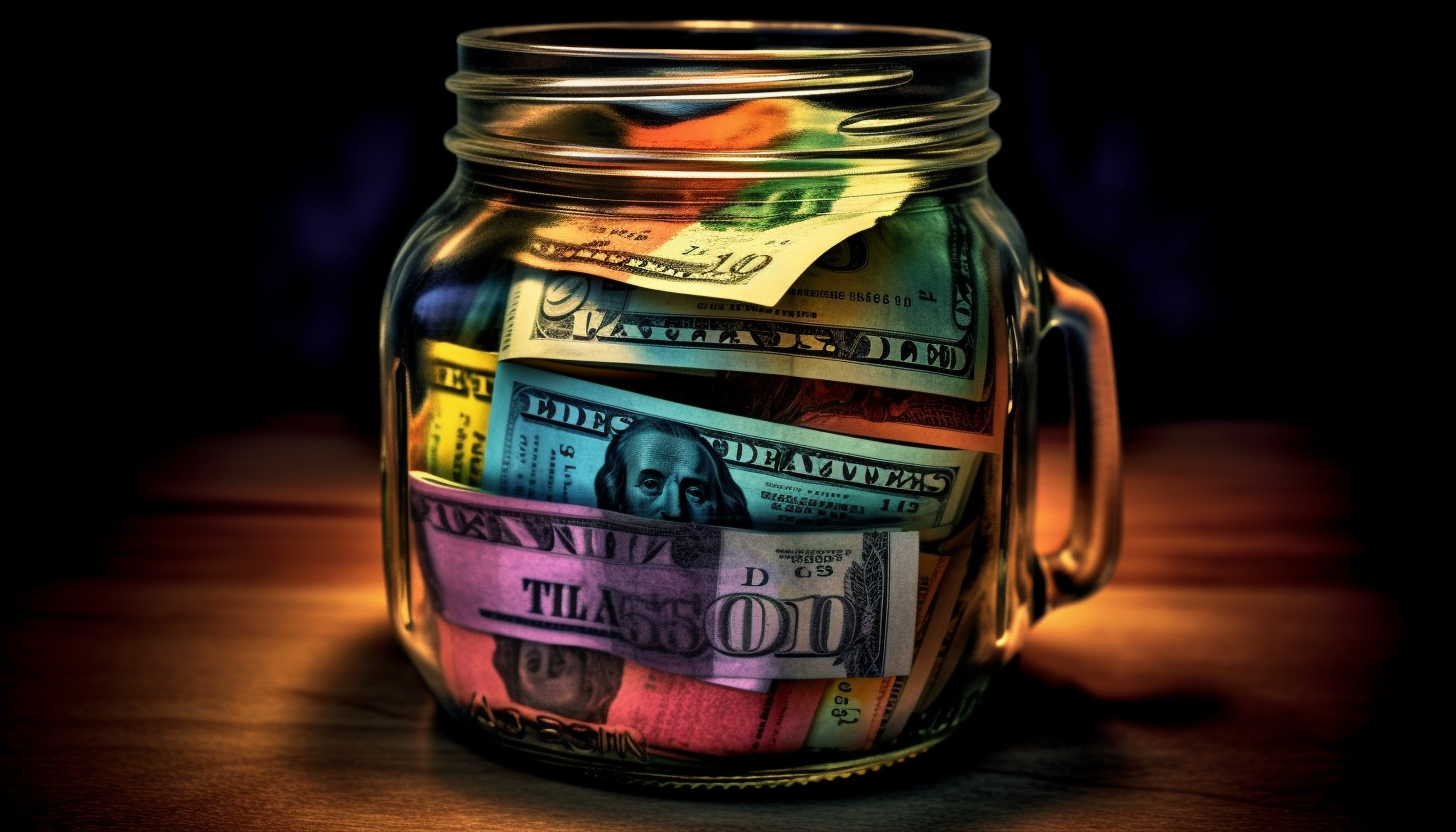 When a debtor is in Chapter 13 bankruptcy, it is not unusual that their monthly payments are made through a plan rather than directly to the mortgage lender.  At the end of the year, the mortgage lender is likely to send Form 1098 (mortgage interest paid through the year) to the trustee, not the homeowner.  The trustee may or may not forward Form 1098 to the homeowner (the debtor).  If the homeowner (the debtor) does not follow up on the missing Form 1098, then they will miss a substantial tax deduction.  Below is a link to more information about this problem, along with detailed suggestions on what to do.
Find the Hidden Mortgage Interest Tax Deduction in Bankruptcy, by Cathy Moran (an excellent bankruptcy lawyer and consumer advocate).  I highly recommend you read this article and follow the advice to claim this valuable tax deduction.
Diane's Musings
Bankruptcy has hundreds, if not thousands of rules.  It is your bankruptcy, not your attorney's, so be proactive.
If you own a home with a mortgage, then you should receive Form 1098, which shows the interest you paid over the last year.  This does not stop just because you filed for bankruptcy protection.  Be pro-active!!
Diane L. Drain, Arizona attorney and counselor
Retired law professor, mentor, consumer bankruptcy attorney, plus much more.
Diane is a well respected Arizona bankruptcy and foreclosure attorney. As a retired law professor, she believes in offering everyone, not just her clients, advice about bankruptcy and Arizona foreclosure laws. Diane is also a mentor to hundreds of Arizona attorneys.
*Important Note from Diane: Everything on this web site is offered for educational purposes only and not intended to provide legal advice, nor create an attorney client relationship between you, me, or the author of any article. Information in this web site should not be used as a substitute for competent legal advice from an attorney familiar with your personal circumstances and licensed to practice law in your state. Make sure to check out their reviews.*