What classes must be taken before and during the bankruptcy?
By Diane Drain Attorney & Retired Law Professor
Every debtor who files Chapter 7 or 13 bankruptcy must take a credit counseling course and file a certificate of compliance within 180 days of filing their bankruptcy. Within 45 days of filing your bankruptcy, you can take a financial management or "budget" class. Unless you are unable to pay those fees, you will be charged for those courses. Failure to do so will result in additional penalties and expenditures when it comes to getting your bankruptcy discharged. Ms. Drain will walk you through the steps.
Note: These credit counseling companies should not be relied upon for legal guidance. Their bankruptcy information is frequently incorrect. You should speak with a bankruptcy lawyer in your state.
You must take a credit counseling class before filing bankruptcy; Ms. Drain will give you some recommendations as well as a link to the classes allowed by the United States Trustee. WARNING: THIS CLASS MUST BE COMPLETED BEFORE FILING FOR BANKRUPTCY. If you are unable to pay the price, please contact them to request a waiver. To your meeting with us, bring a copy of all documents, including the credit counseling certificate.
Following your bankruptcy, you must take a class called Personal Financial Management – we can recommend providers to our clients.
By Diane Drain
|
Published On: June 29th, 2022
|
Last Updated: July 28th, 2022
|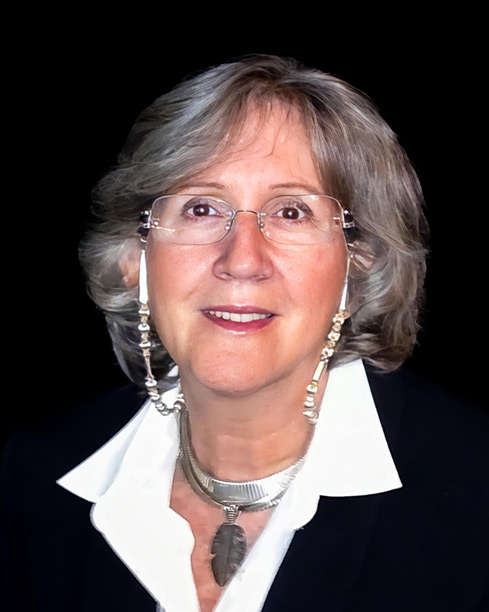 Diane is a well respected Arizona bankruptcy and foreclosure attorney. As a retired law professor, she believes in offering everyone, not just her clients, advice about bankruptcy and Arizona foreclosure laws. Diane is also a mentor to hundreds of Arizona attorneys.
*Important Note from Diane: Everything on this web site is offered for educational purposes only and not intended to provide legal advice, nor create an attorney client relationship between you, me, or the author of any article. Information in this web site should not be used as a substitute for competent legal advice from an attorney familiar with your personal circumstances and licensed to practice law in your state. Make sure to check out their reviews.*
"You folks are the BEST OF THE BEST in Arizona." M.H.
You and Jay are the best attorneys I have ever had or needed and thank God for the Honorable Robert Gottsfield in recommending you folks – I would have never made it through the entire process without you and Jay and God Bless you both always and stay in touch as well. You folks are the BEST OF THE BEST in Arizona.
"My only regret is that I didn't find Diane sooner." K.H.
I can't say enough good things about Diane. The way she handled my not typical circumstances was amazing. I was very nervous to start the bankruptcy process but Diane just has a very comforting way of explaining the whole process. My only regret is that I didn't find Diane sooner. If you find yourself in a financial situation that you can't correct on your own, please Call Diane Drain as soon as possible.
"Filing for bankruptcy can be a stressful life event" R.A.
Filing for bankruptcy can be a stressful life event, and selecting the right attorney can add to this stress. Diane and Jay were a pleasure to work with, and it is obvious that they are passionate about helping people get their life back on track. I would highly recommend them if you need a bankruptcy attorney.
My intention is to put you back in control of your life
Start with $0 down*. We provide affordable payment plans.