Richard Sylvester Berry (disbarred lawyer and felon), Why Pay a Lawyer, admits to defrauding clients (again).
Richard S. Berry, Why Pay a Lawyer, admits to committing bankruptcy fraud. This is not the first time Mr. Berry finds himself in federal prison.
United States District Court, District of Arizona
PLEA AGREEMENT BY RICHARD S. BERRY, WHY PAY A LAWYER
Case 2:14-cr-00322-SRB Document 47 Filed 01/27/15
BANKRUPTCY FRAUD
USA v Richard Sylvester Berry                 CR14-0322-PHX-SRB (SPL) 03/05/2014

Excerpt from Plea Agreement:
9. From April, 2010 through March, 2014, in the District of Arizona:
1. The defendant devised a scheme or plan to defraud
2. The defendant acted with the intent to defraud;
3. The defendant filed or caused to be filed a document in a proceeding under a Title 11 bankruptcy proceeding to carry out or attempt to carry out an essential part of the scheme.
4. The defendant's act was material; that is, it had a natural tendency to influence, or was capable of influencing the acts of an identifiable person, entity, or group.Richard Berry admits to bankruptcy fraud in order to hold off foreclosure. All with the purpose of charging clients thousands of dollars for a useless bankruptcy.
"The Why Pay a Lawyer clients often had no knowledge that I was listing the property in their bankruptcy case." Richard S. Berry
10. FACTUAL BASIS
a. The defendant admits that the following facts are true and that if this matter were to proceed to trial the United States could prove the following facts beyond a reasonable doubt:
I, Richard Sylvester Berry, operated Why Pay A Lawyer? (WPAL), a document preparation service with offices in Tempe and Glendale, Arizona.
From April 2010 through March 2014, I worked with an associate in Las Vegas, NY, to make money from distressed homeowners by defrauding the U.S. Bankruptcy Court, bankruptcy trustees, mortgage lenders, and other financial institutions.
My associate in Las Vegas operated a company called Weimar Investments, which advertised a foreclosure rescue program.
Once a homeowner paid an initial startup fee to Weimar Investments, worked with others to transfer a fractional Interest of the homeowner's property into an unrelated bankruptcy case. To do this, I used bankruptcy: cases for some of my WP AL clients. Once Weimar Investments recorded a fractional interest transfer to one of my bankruptcy clients, I directed employees of WP AL to file a schedule of assets in the bankruptcy case listing the homeowner's property in the unrelated bankruptcy case. The WP AL clients had no actual interest in the property, and often had no knowledge that I was listing the property in their bankruptcy case. The filing of the schedule of assets was material to the bankruptcy case and die foreclosure process, though because it fraudulently triggered the automatic stay provisions of the 11:S. bankruptcy code and temporarily stopped the foreclosure. I did it so that we could collect fees from the homeowners by delaying lawful foreclosures. Weimar Investments collected between $200,000 and $400,000 in fees, and I received more than $30,000 but less than $70,000.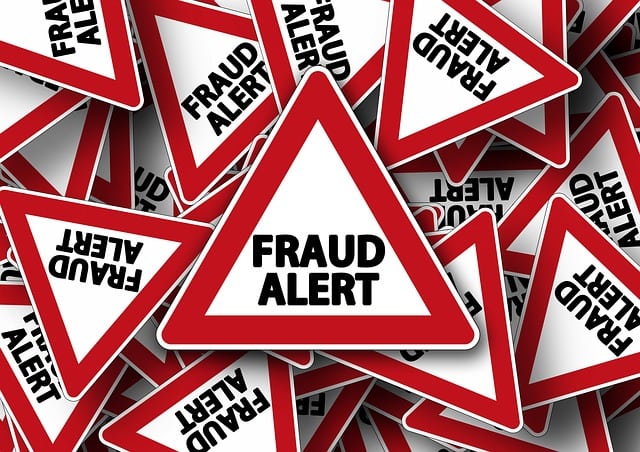 When mortgage lenders and other financial institutions attempted to lift the automatic stay and proceed with the foreclosure, we transferred the fractional interest to a different WPAL client's bankruptcy case, and I directed WP AL employees to file a schedule of assets in the new bankruptcy case listing the homeowner's property.
I did this to fraudulently trigger another automatic stay. I continued to do this until the homeowner stopped paying fees to Weimar Investments.
On June 29, 2010, in furtherance of the scheme, I directed WPAL employees to file a schedule of assets in a bankruptcy case for A.M., one of my WPAL clients. The schedule of assets listed a property on Emerald Springs Lane in Las Vegas, Nevada. A.M. knew nothing about the Emerald Springs property, and had no actual ownership in the property.
Signed, Richard Sylvester Berry
MUSINGS BY DIANE:
Fraud and greed hurt us all.  A disbarred attorney, like a doctor who loses their license, is a wretched situation for everyone (the individual, their family, friends, peers, but more importantly their clients/patients). When this same individual continues to illegally practice without a license it is shows a pathological disregard to any social norms. This type of compulsive behavior is solely focused on their own needs, at the cost to those around them.
Share This post, Choose Your social network!