Jury punishes OCWEN/U.S. Bank National for atrocious record-keeping (this is not the first time OCWEN has been exposed for intentional malice)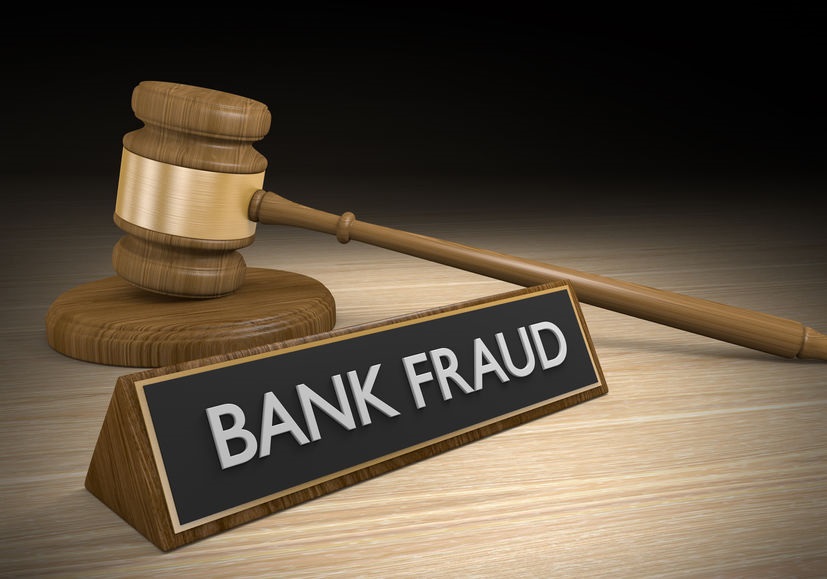 Ms. Saccameno filed a chapter 13 bankruptcy to save her home.  She followed the chapter 13 plan and brought the mortgage current, ultimately receiving her hard-earned discharge.  Life should have been great, but OCWEN/U.S. Bank began harassing Mr. Saccameno with dire threats of foreclosure (even though she had paid all her mortgage payments).  Ms. Saccameno and her attorney sent OCWEN/U.S. Bank hundreds of pages proving that her payments were current, but they were ignored. Ms. Saccameno filed a lawsuit and claimed damage.
OCWEN was already under a consent decree for shoddy servicing
At trial OCWEN/U.S. Bank tried to blame their employees.  But, the court found "Ocwen cannot pin this case on Marla (an employee). Her error was one among a host of others, and each error was compounded by Ocwen's obstinate refusal to correct them." The jury awarded Ms. Saccameno $582,000 in compensatory damages, $3 million in punitive damages.  The judge agreed that OCWEN/U.S. Bank had "atrocious record-keeping", but that, constitutionally, she must reduce the punitive to an amount equal to compensatory – $582,000 (case has judge's detailed analysis of constitutional principles governing the award of punitive damages – a must-read for lawyers).

Share This Post: