CFPB GOES AFTER STUDENT LOAN DEBT RELIEF COMPANIES FOR DECEPTIVE PRACTICES

Who is the Consumer Financial Protection Bureau (CFPB) suing?
They are: Consumer Advocacy Center Inc., which does business as Premier Student Loan Center; True Count Staffing Inc., also known as SL Account Management; and Prime Consulting LLC, which is known as Financial Preparation Services. Defendants also include Albert Kim, Kaine Wen, and Tuong Nguyen.
The Bureau alleges that since at least 2015, the debt-relief companies deceived thousands of federal-student-loan borrowers and charged over $71 million in unlawful advance fees in connection with the marketing and sale of student-loan debt-relief services to consumers.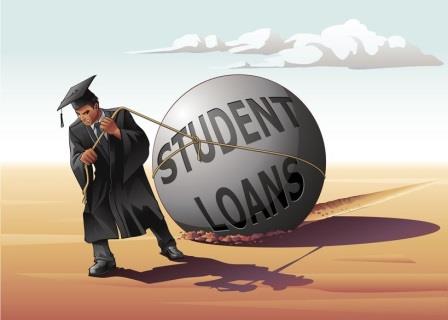 As described in the complaint, the Bureau alleges that Premier, along with its company co-defendants, violated the Consumer Financial Protection Act of 2010 (CFPA) and the Telemarketing Sales Rule (TSR) by making deceptive representations about the companies' student-loan debt-relief and modification services. Specifically, the complaint alleges that Premier charged and collected improper advance fees before consumers had received any adjustment of their student loans or made any payment toward such adjusted loan. The Bureau also alleges that the defendants engaged in deceptive practices by misrepresenting: the purpose and application of fees charged by the companies, their ability to obtain loan forgiveness, and their ability to lower consumers' monthly payments.
Never put your student loan in forbearance without understanding the serious consequences of that choice.
The Bureau also alleges that the defendants failed to inform consumers that the companies automatically request that consumers' loans be placed in forbearance so that consumers can better afford the companies' significant fees and that the companies submit false information to student-loan servicers in loan-adjustment applications in an effort to qualify consumers for lower monthly payments. The Bureau also alleges the individuals substantially assisted the student-loan debt-relief companies.

Share This Post: